Sunday, December 13, 2009
Tuesday, December 08, 2009
Monday, December 07, 2009
And one more handmade project completed
A diary cover from
this tutorial
for another Christmas Gift.
Posted by

red in oz
at 1:04 pm
1 comment:

Following on from the blocks I posted earlier, here are the finished Table Runners, both to go in the post today! I really want to keep the red one, simple suits me well, will have to make myself one one day.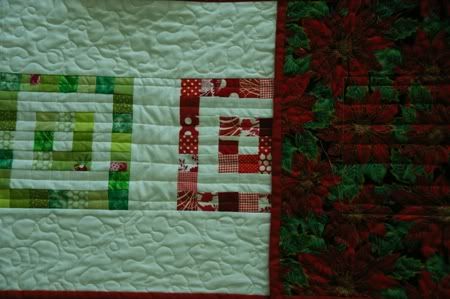 Sorry the pictures are a bit dark but the flashed ones just look totally washed out.
Posted by

red in oz
at 1:00 pm
No comments: